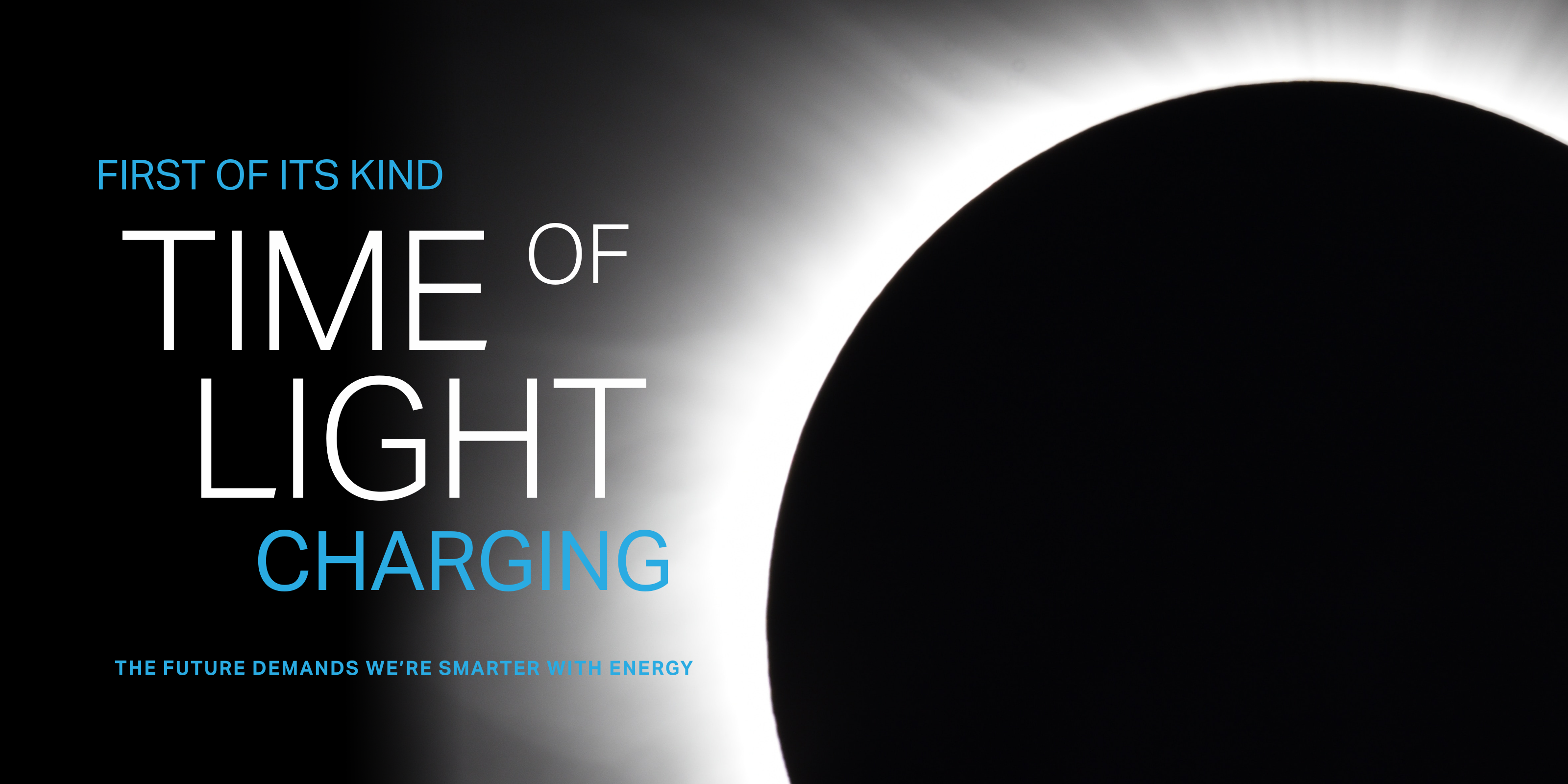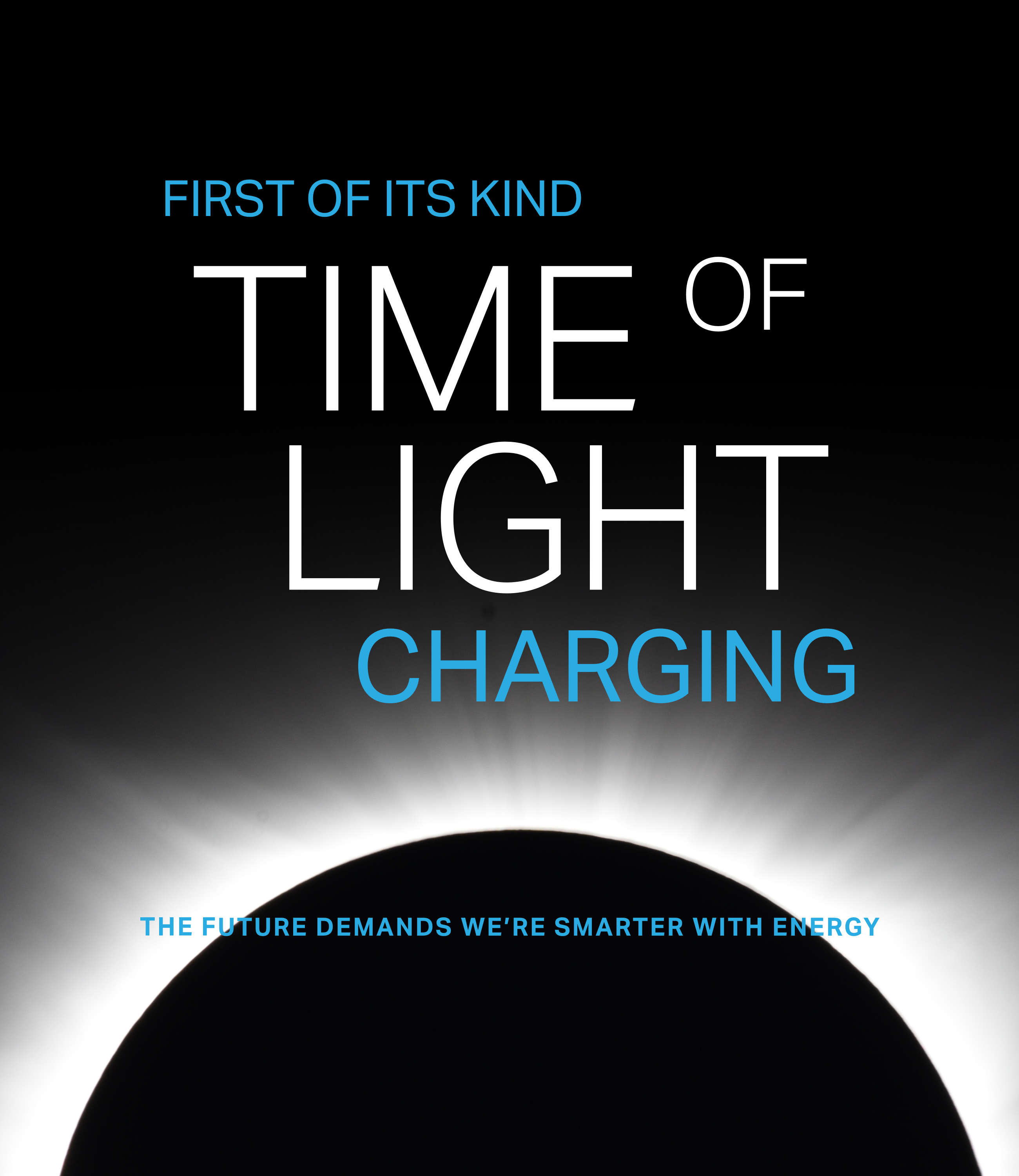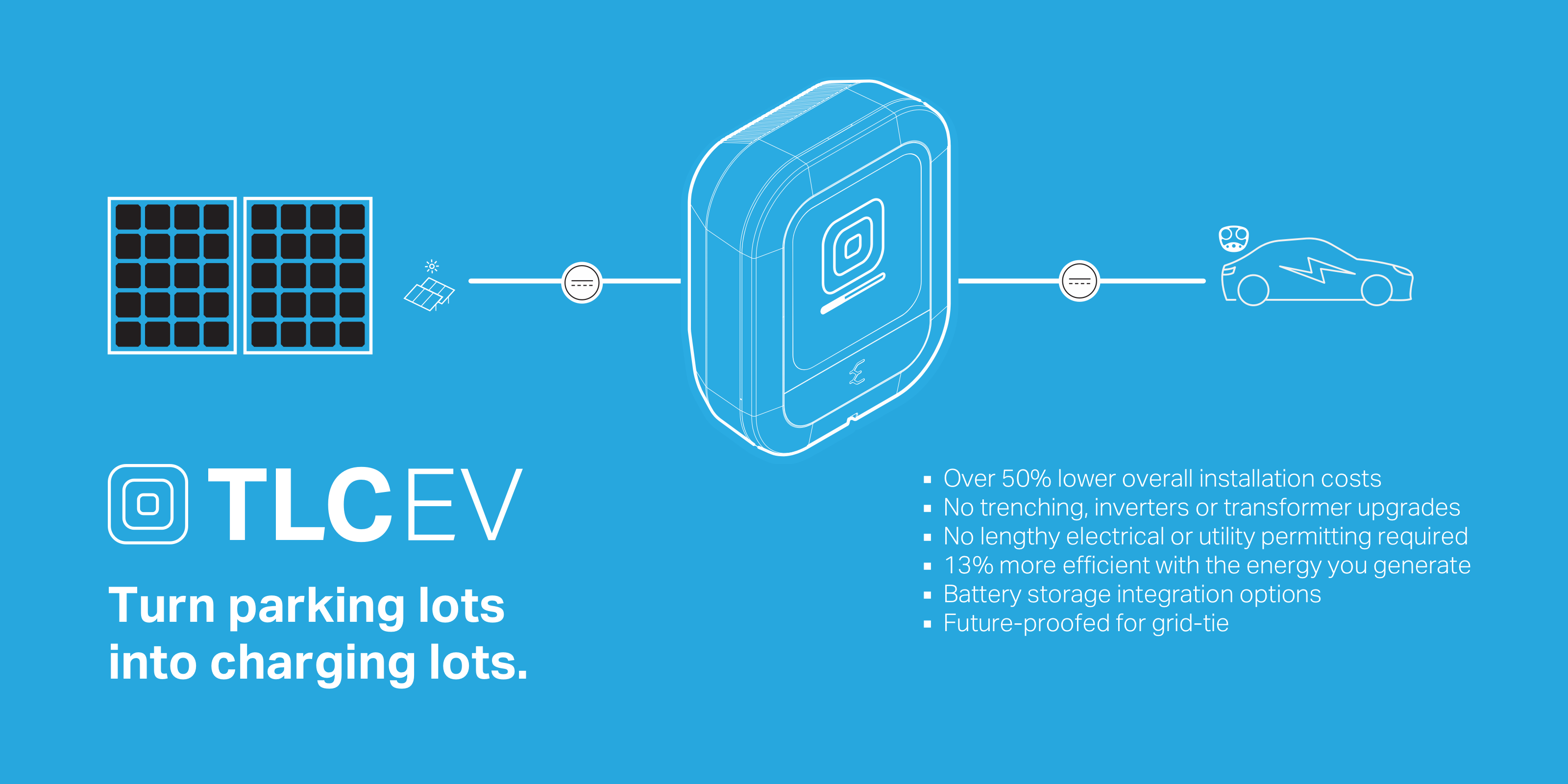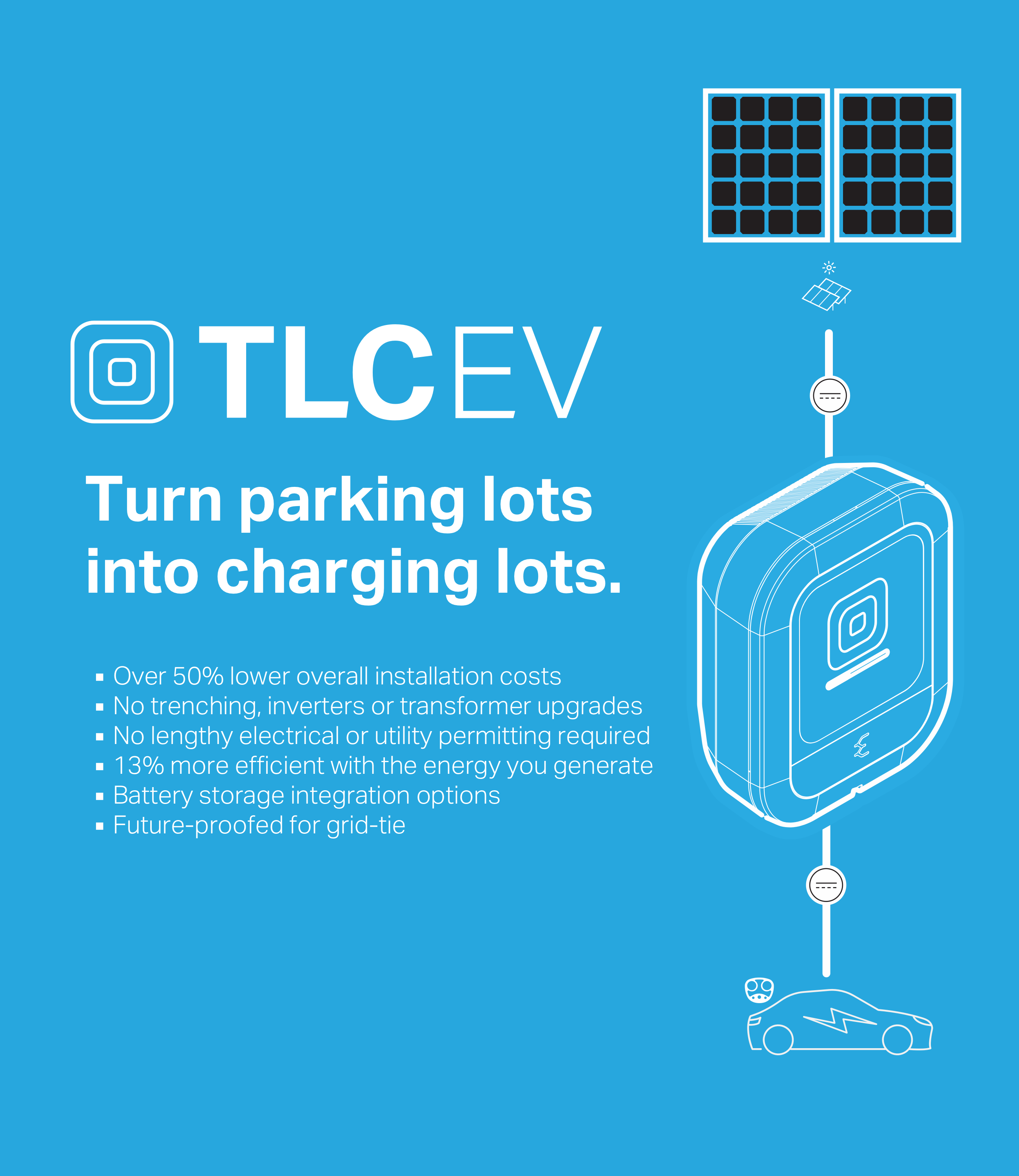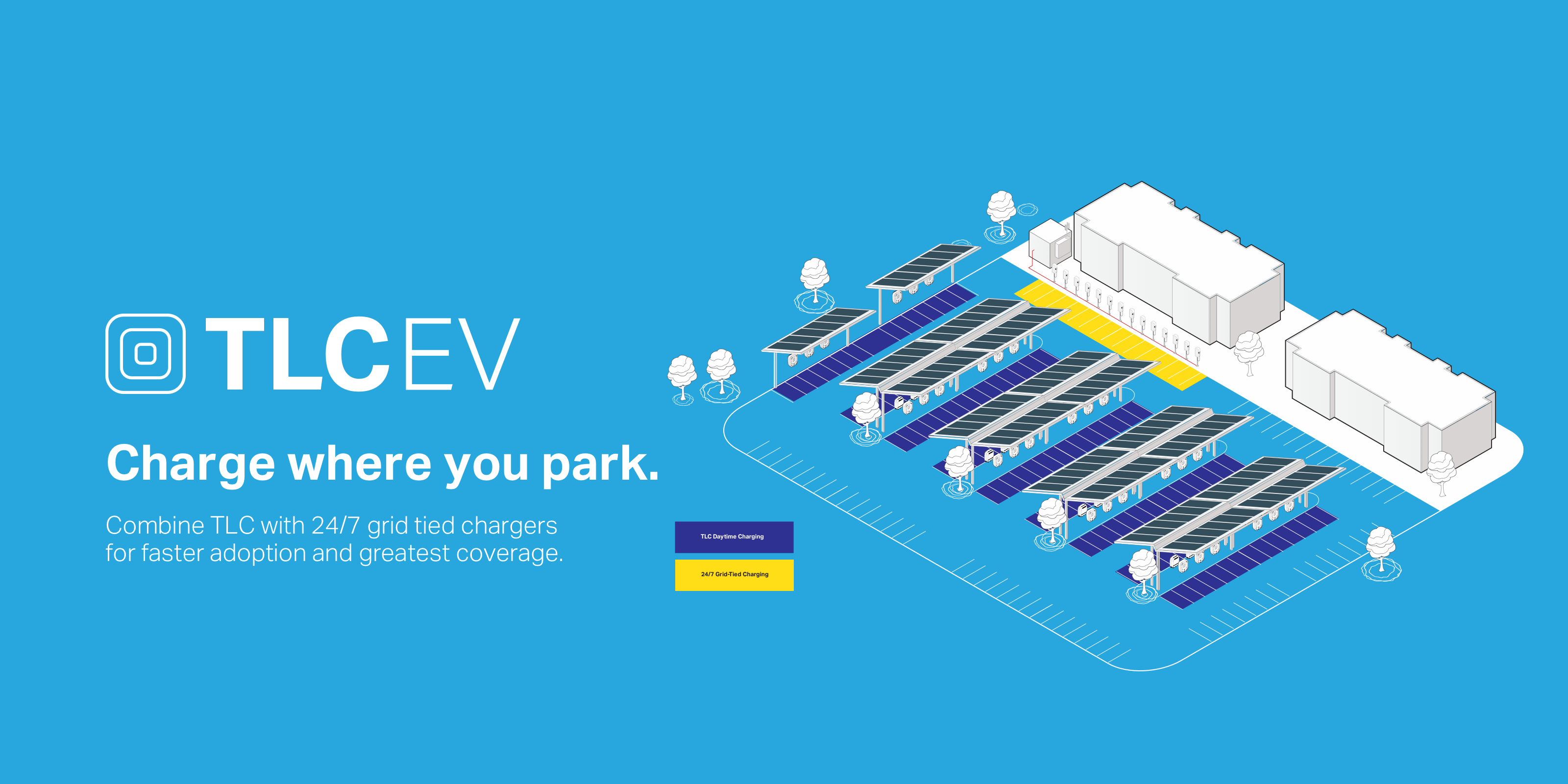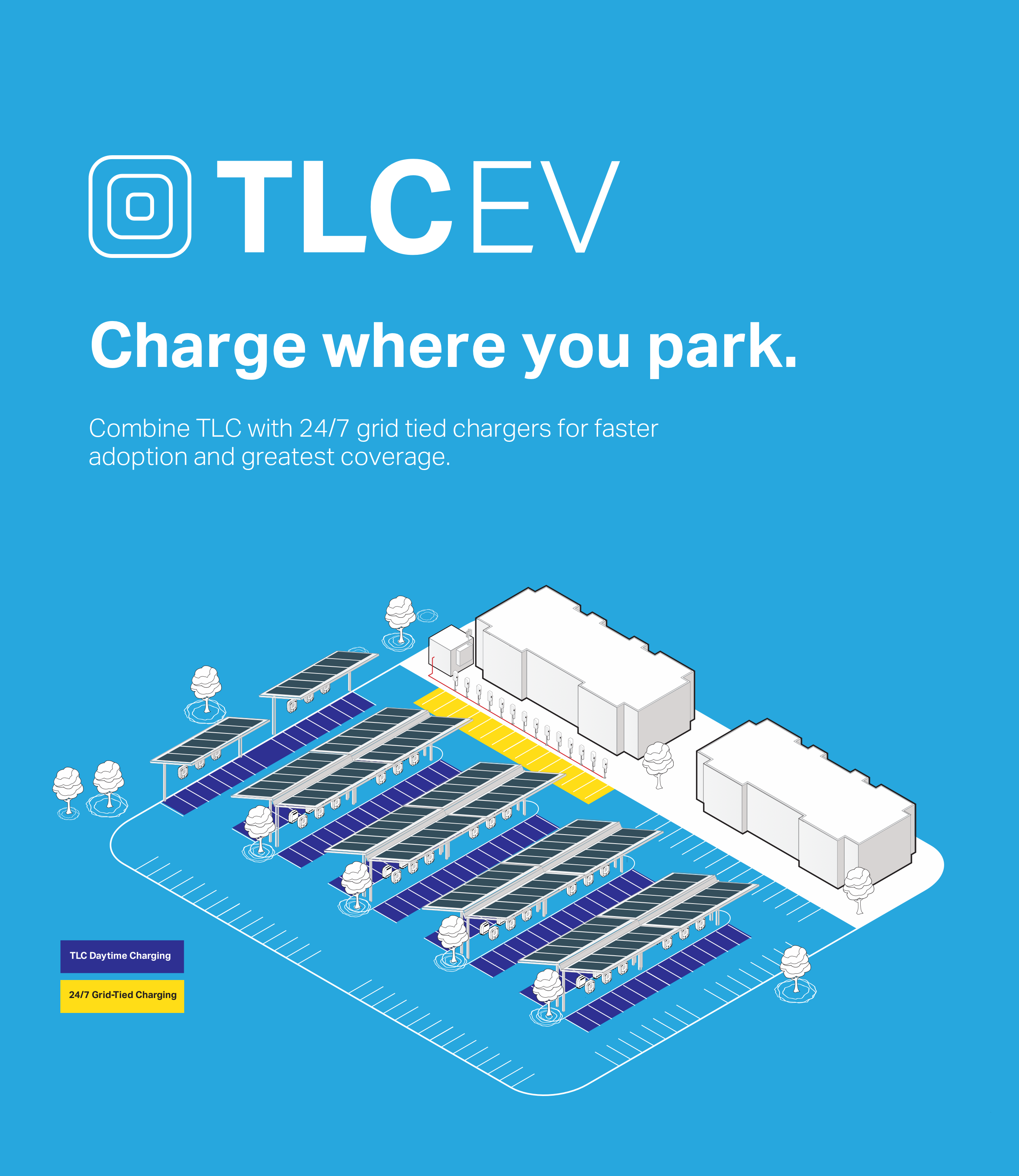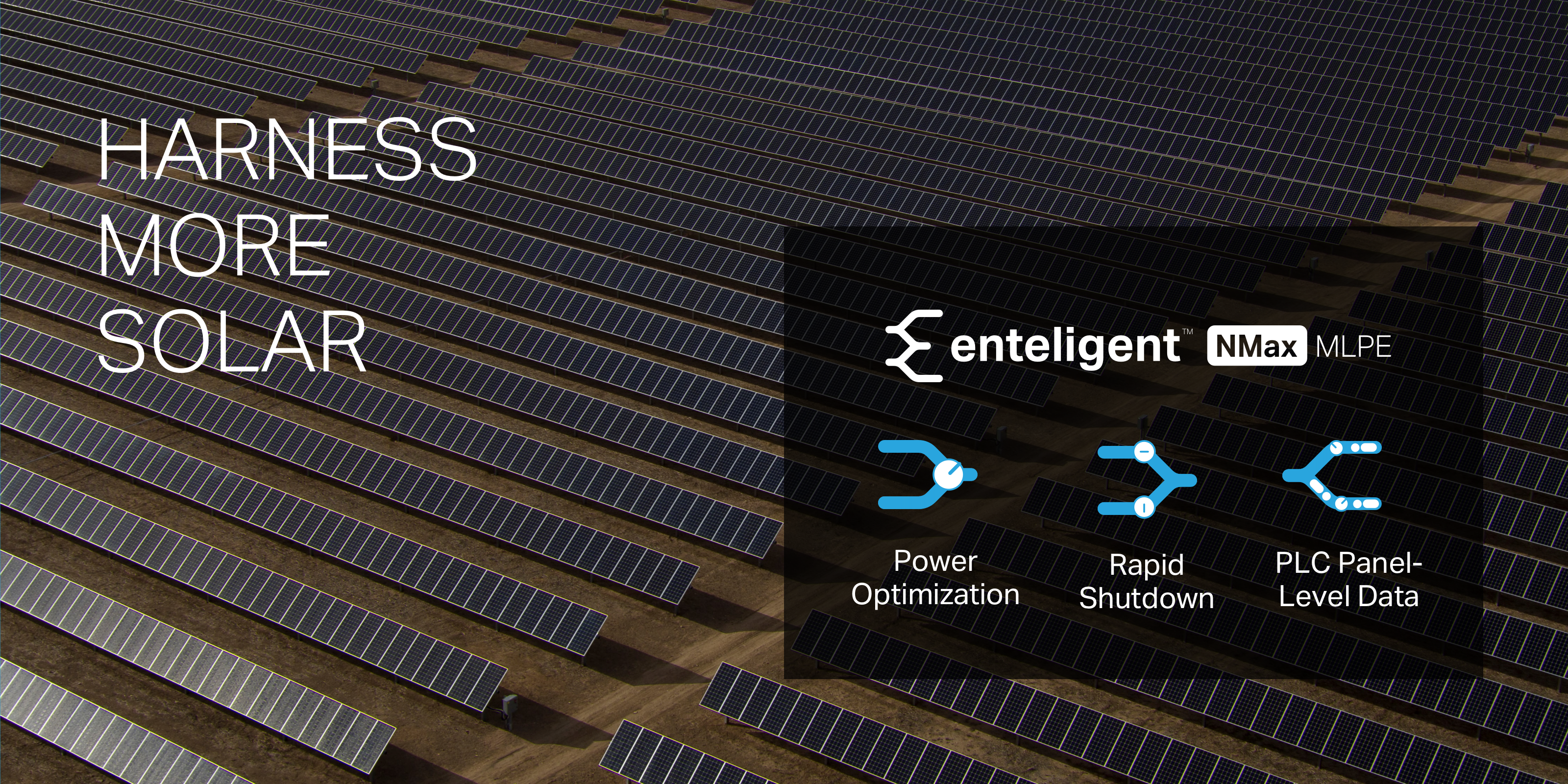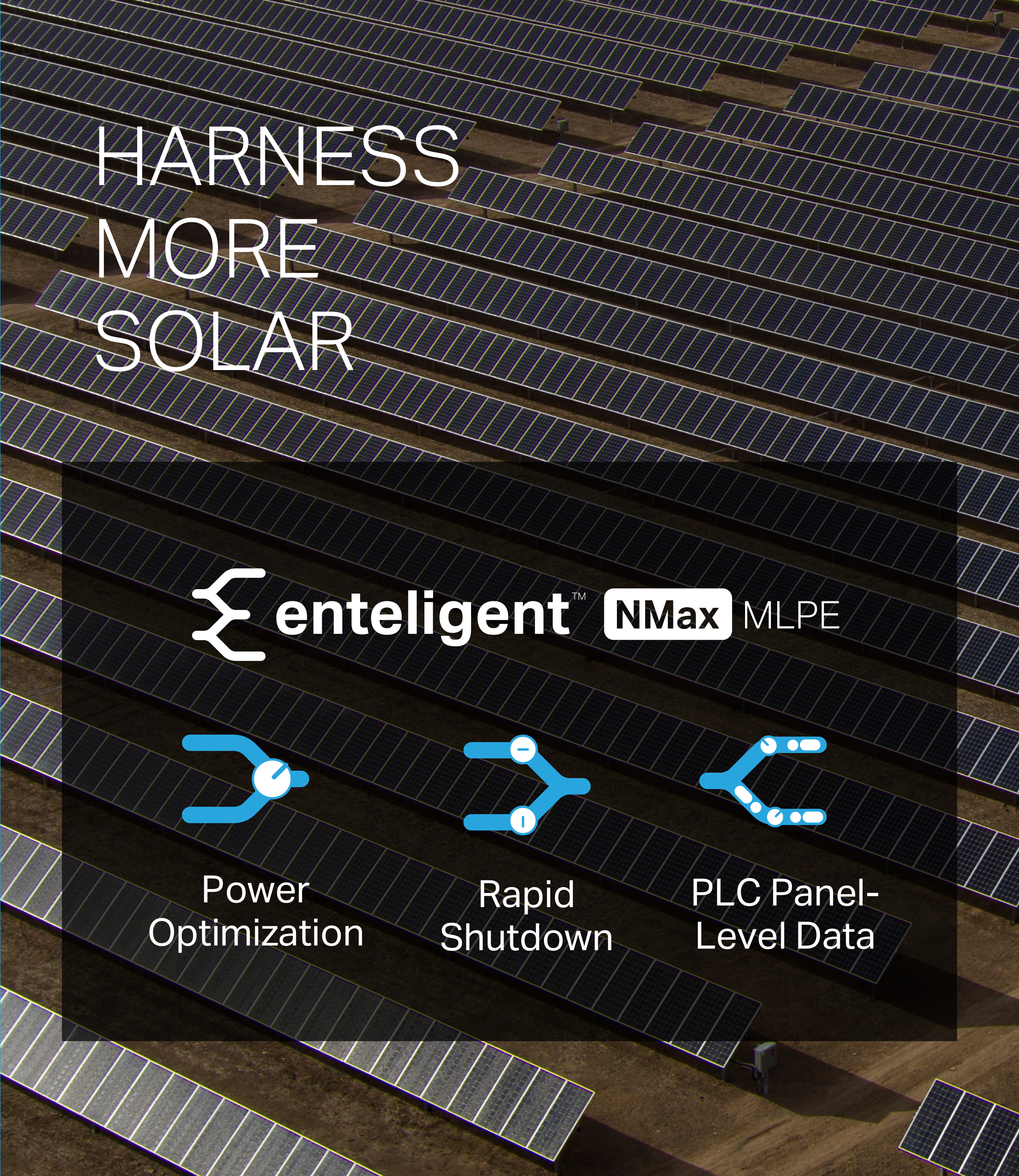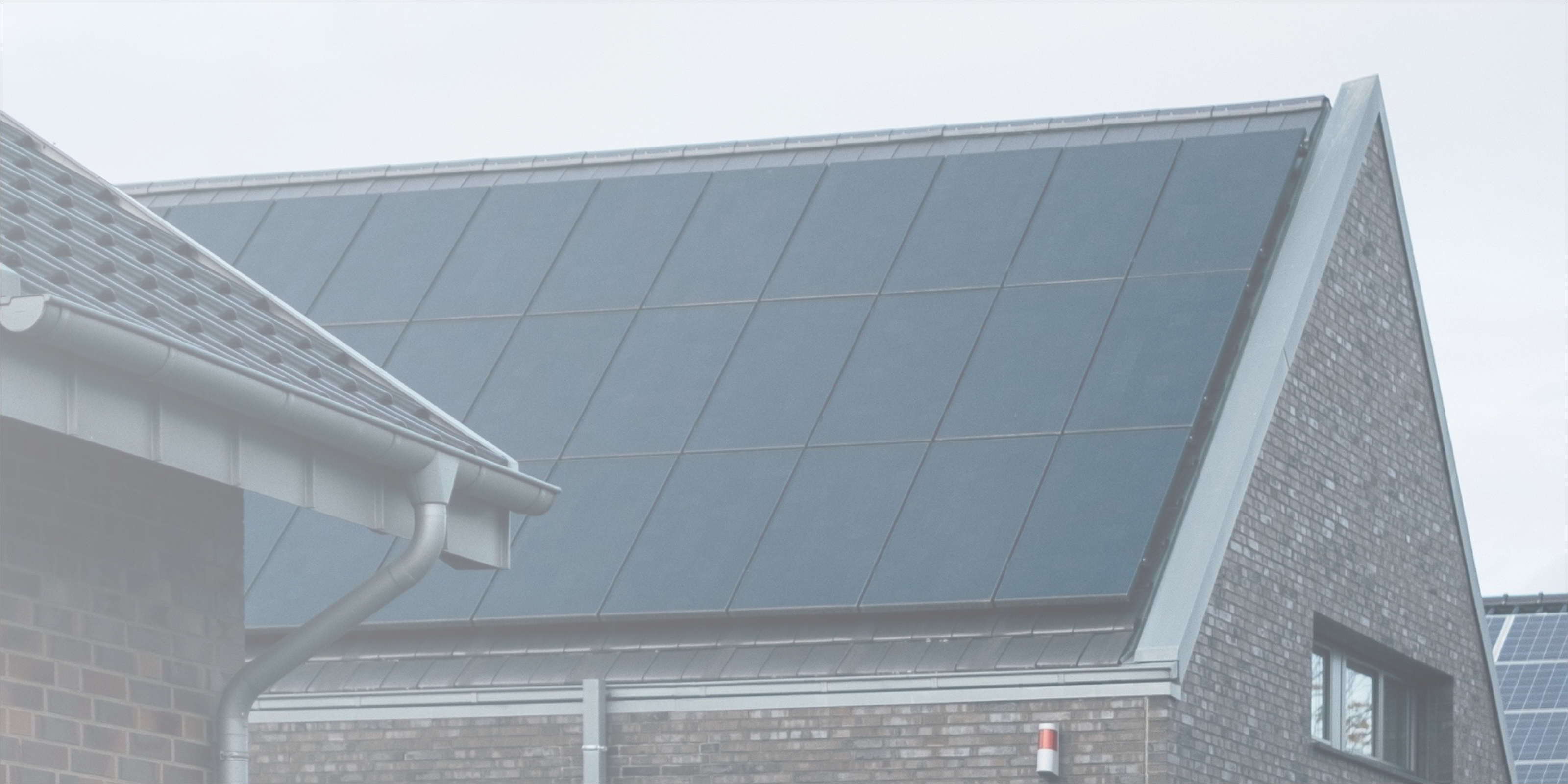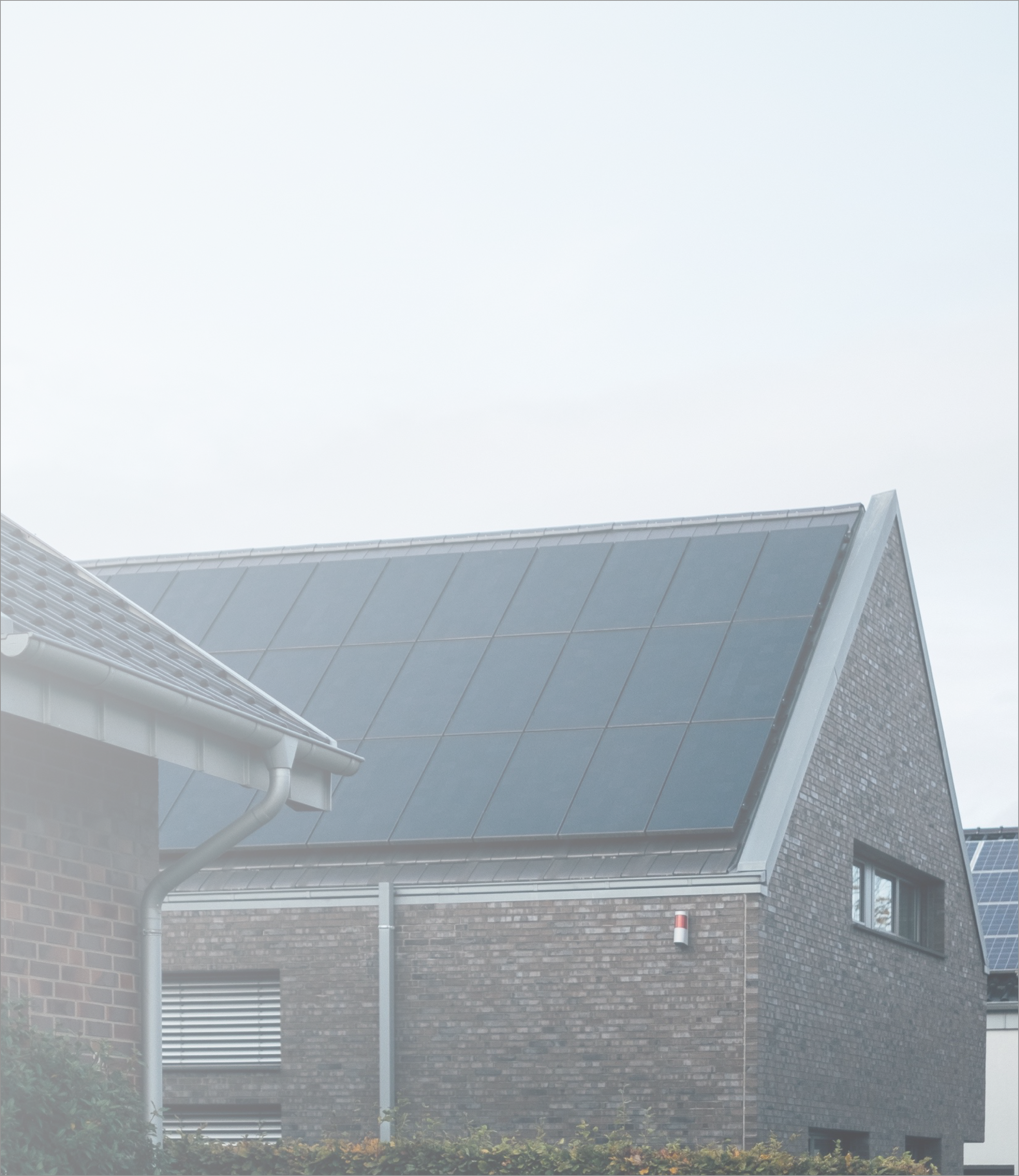 Solar energy is infinite. But our capacity to capture it isn't.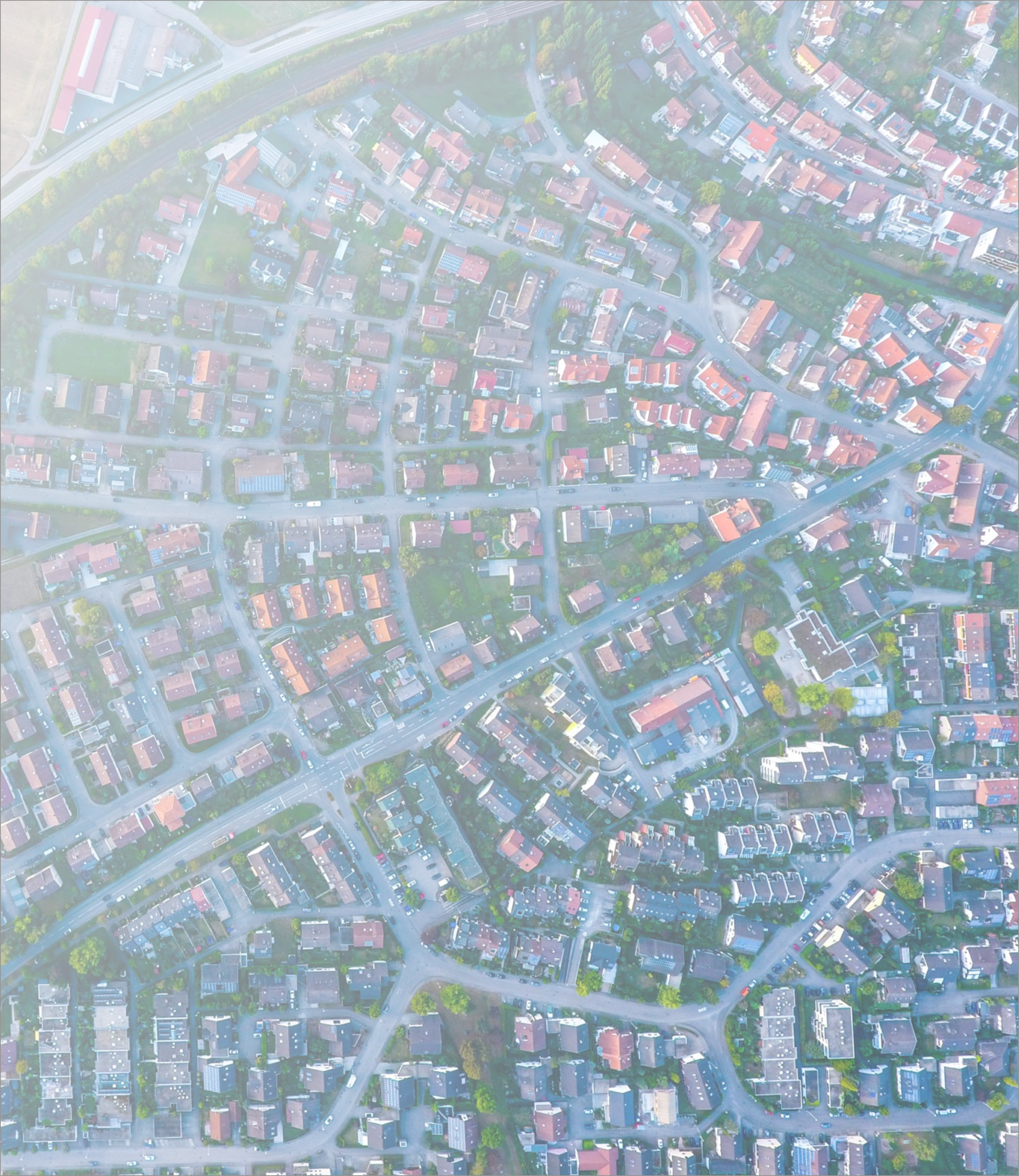 Range anxiety forces consumers to be stuck in the messy middle.
It's time to introduce consumers to a top up mentality letting them charge anywhere they park, cost effectively while they live their life.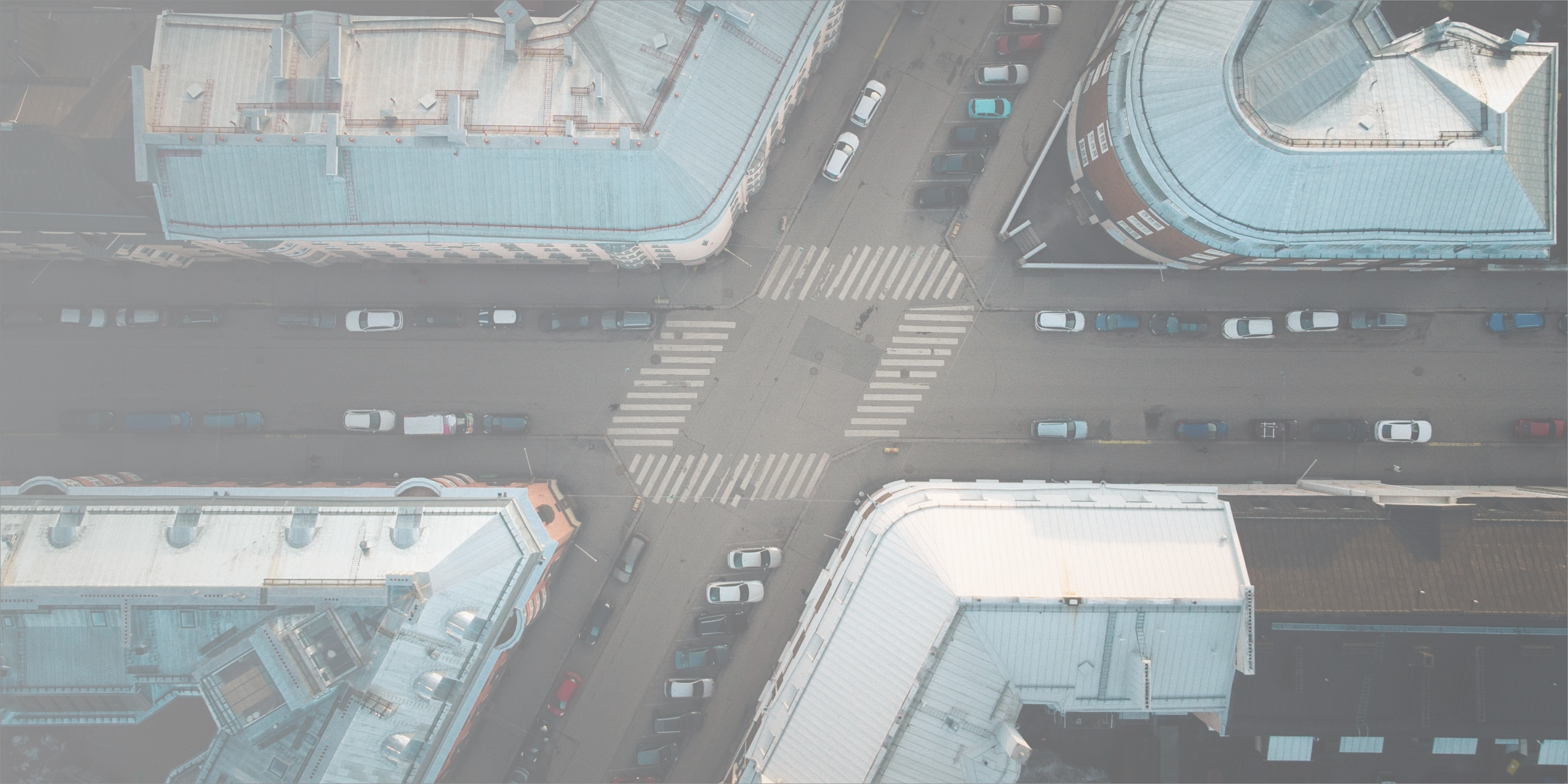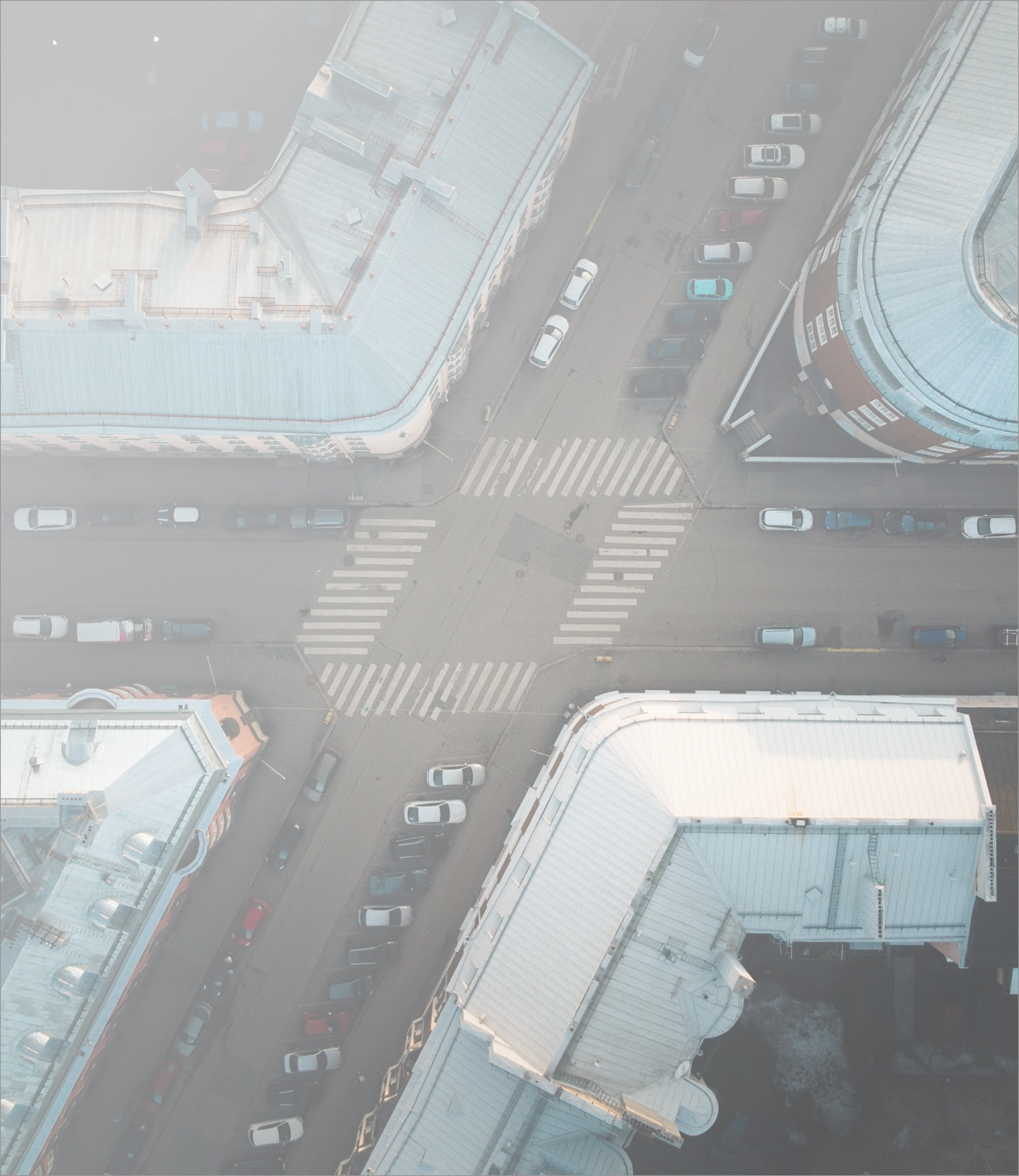 Our Mission
Eliminate renewable energy waste by enabling consumers to utilize solar energy during the day wherever they are, resulting in more clean energy faster and at a lower cost.
We enable a paradigm shift from night-time charging, which is dependent on the fossil-fuel-powered grid, to clean, solar-based, daytime charging.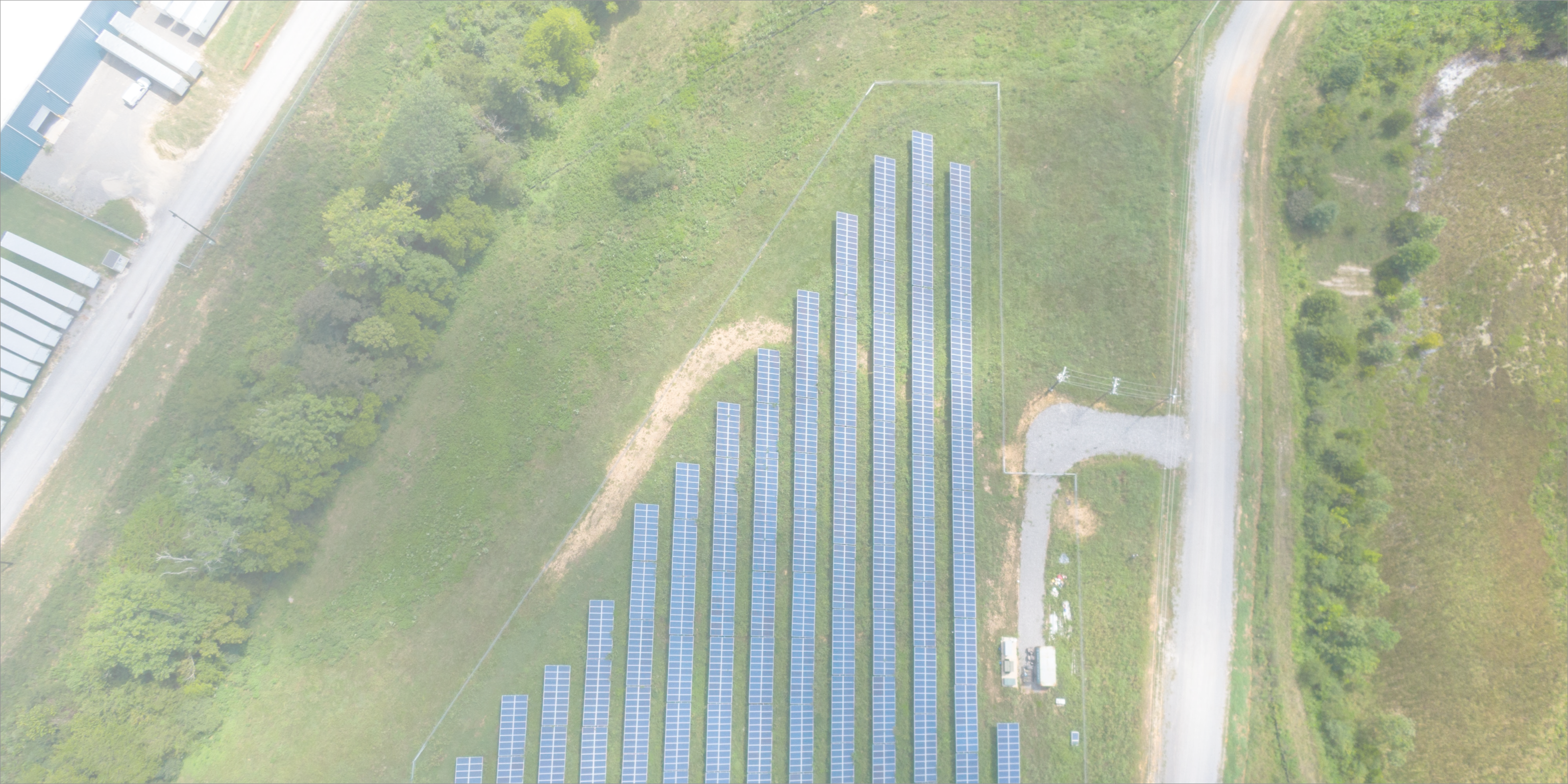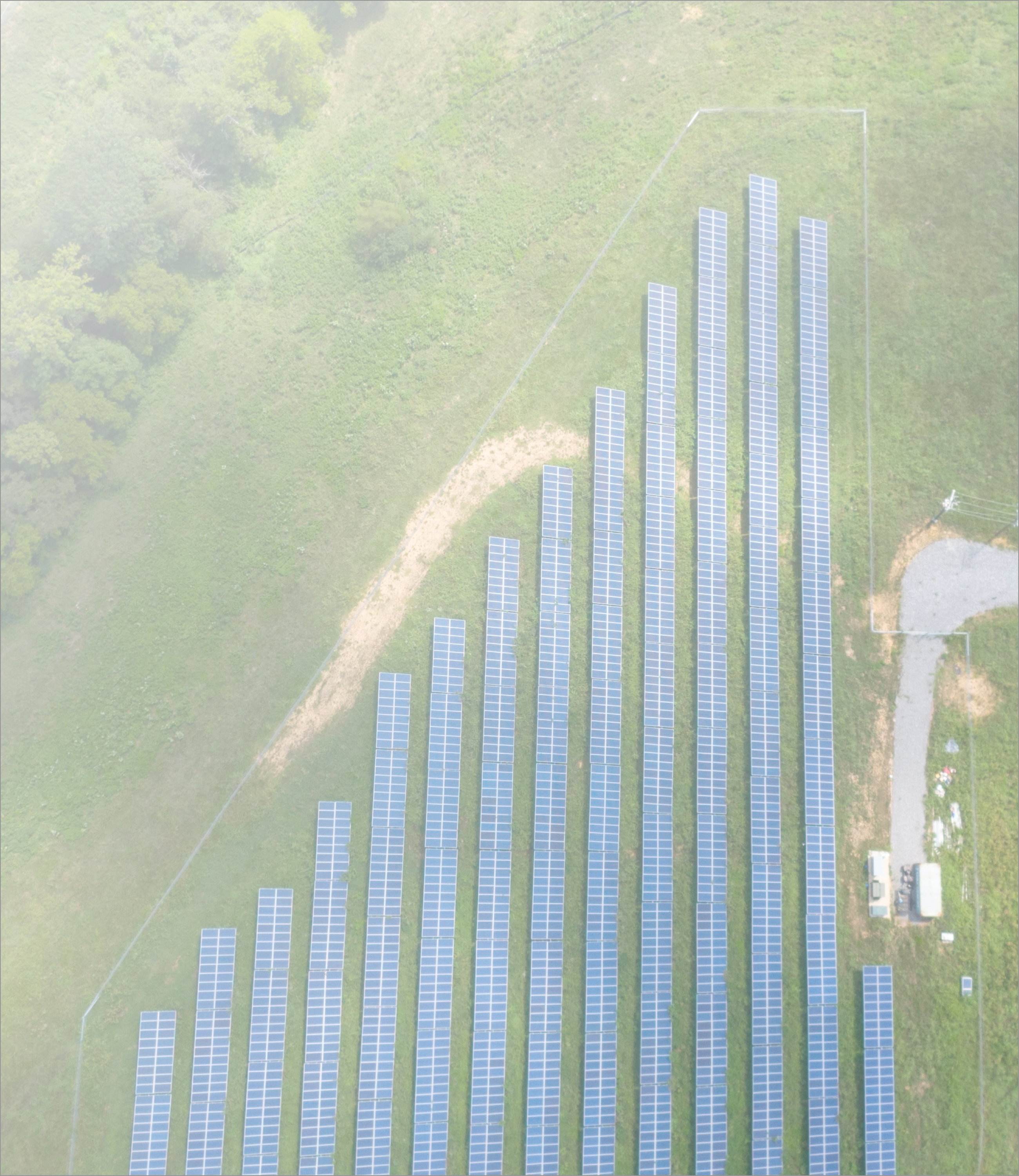 What We Do
We develop smart solar power optimization and solar EV charging technologies that dramatically increase energy utilization, improve returns on energy investments and enable critical paradigm shifts in how we use energy for the green electrification revolution.