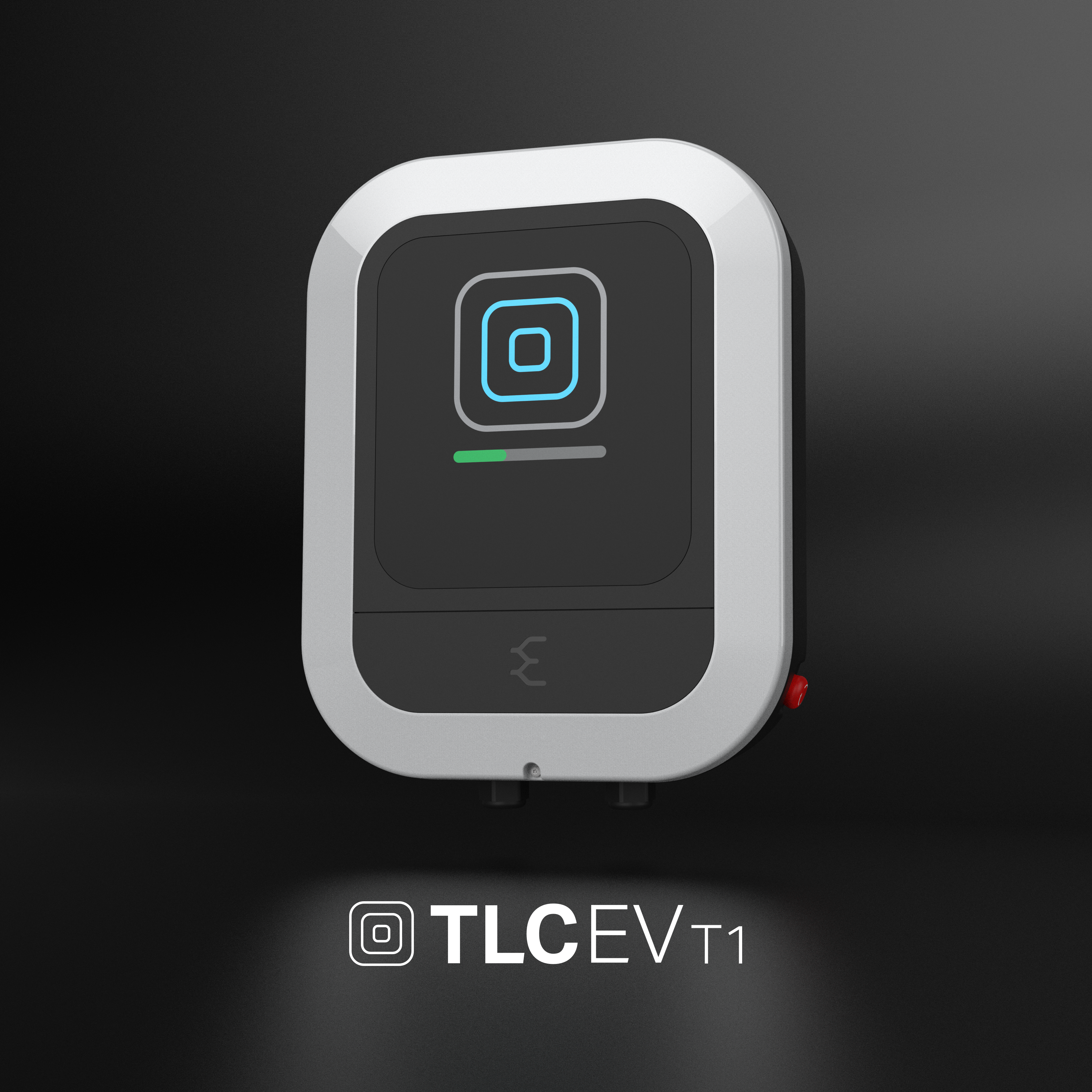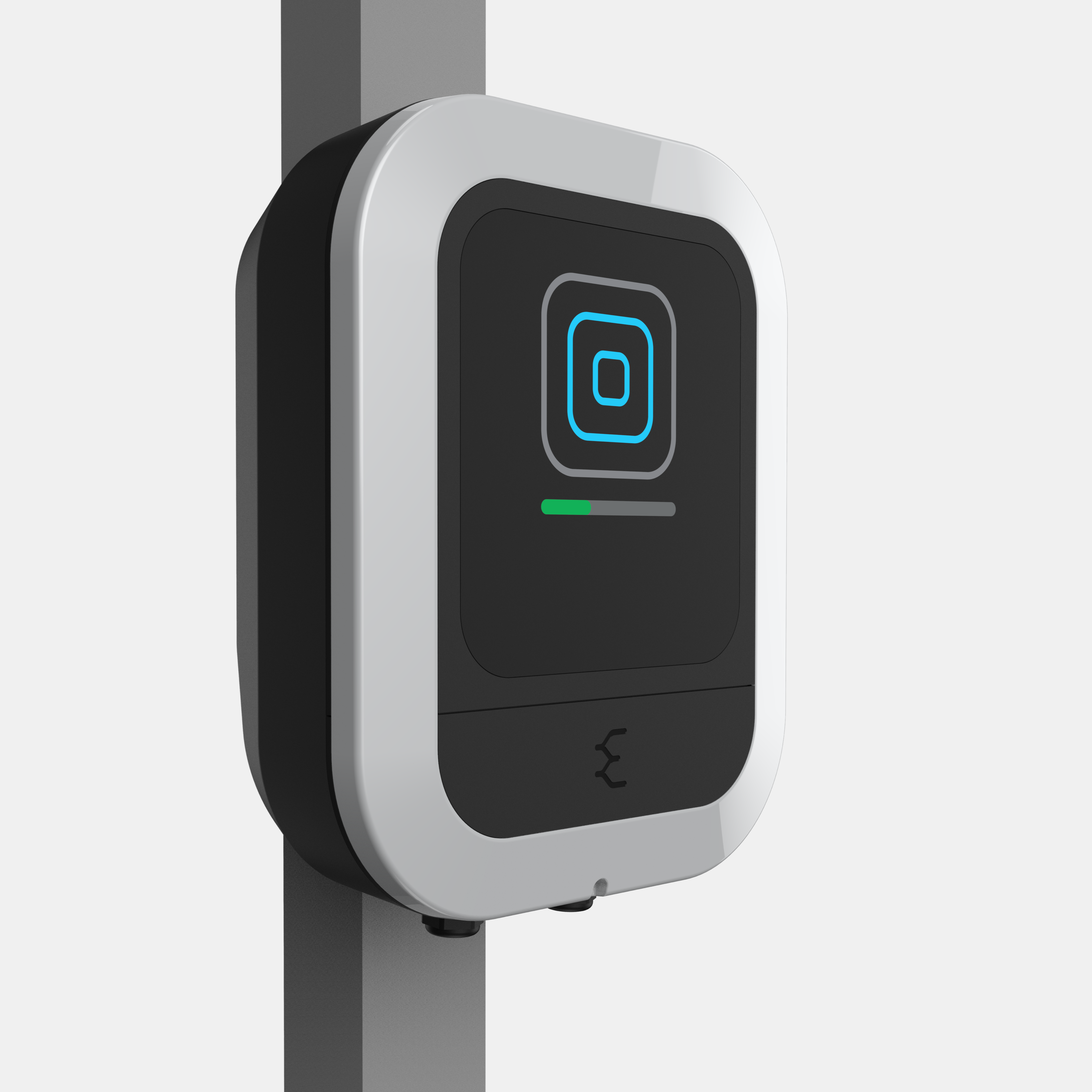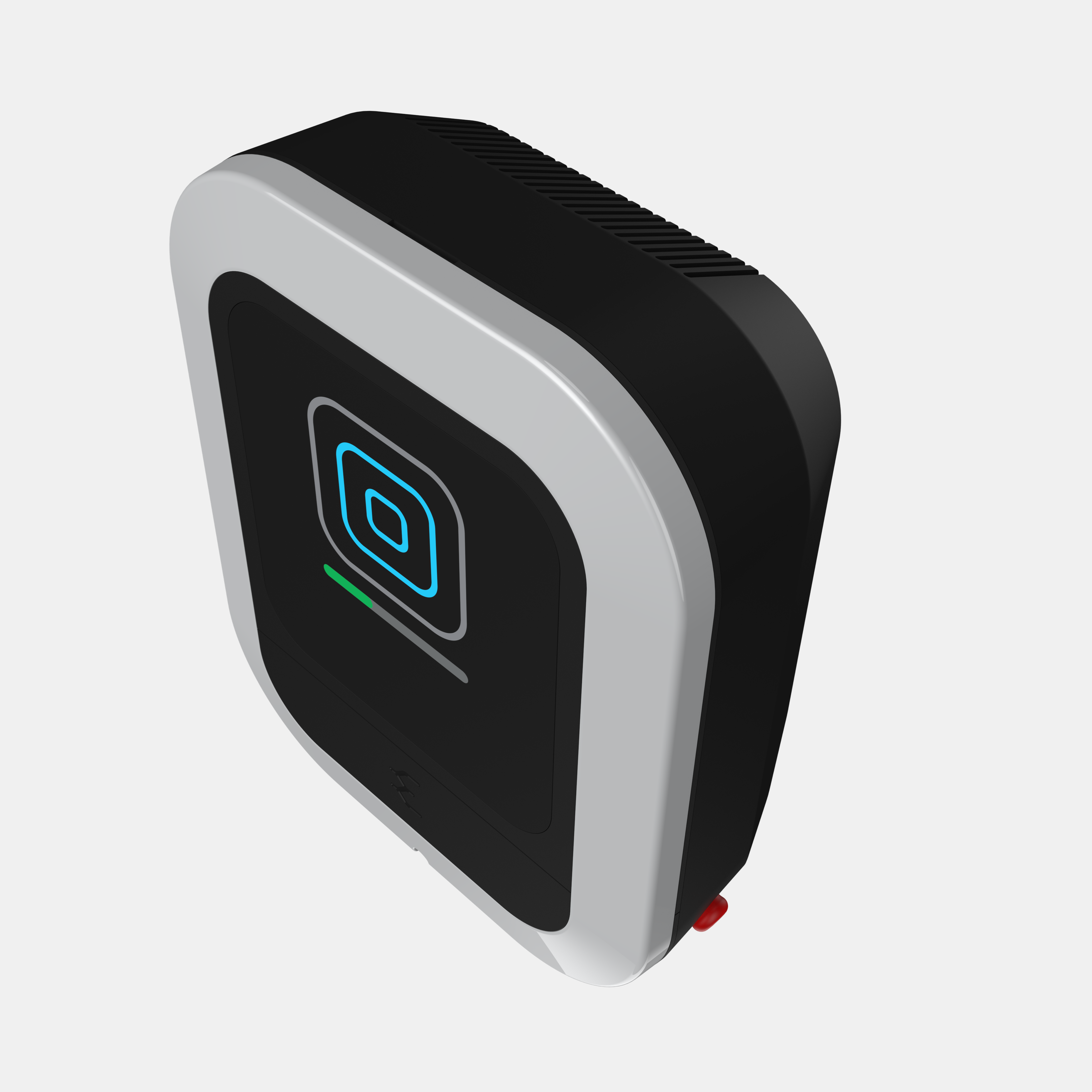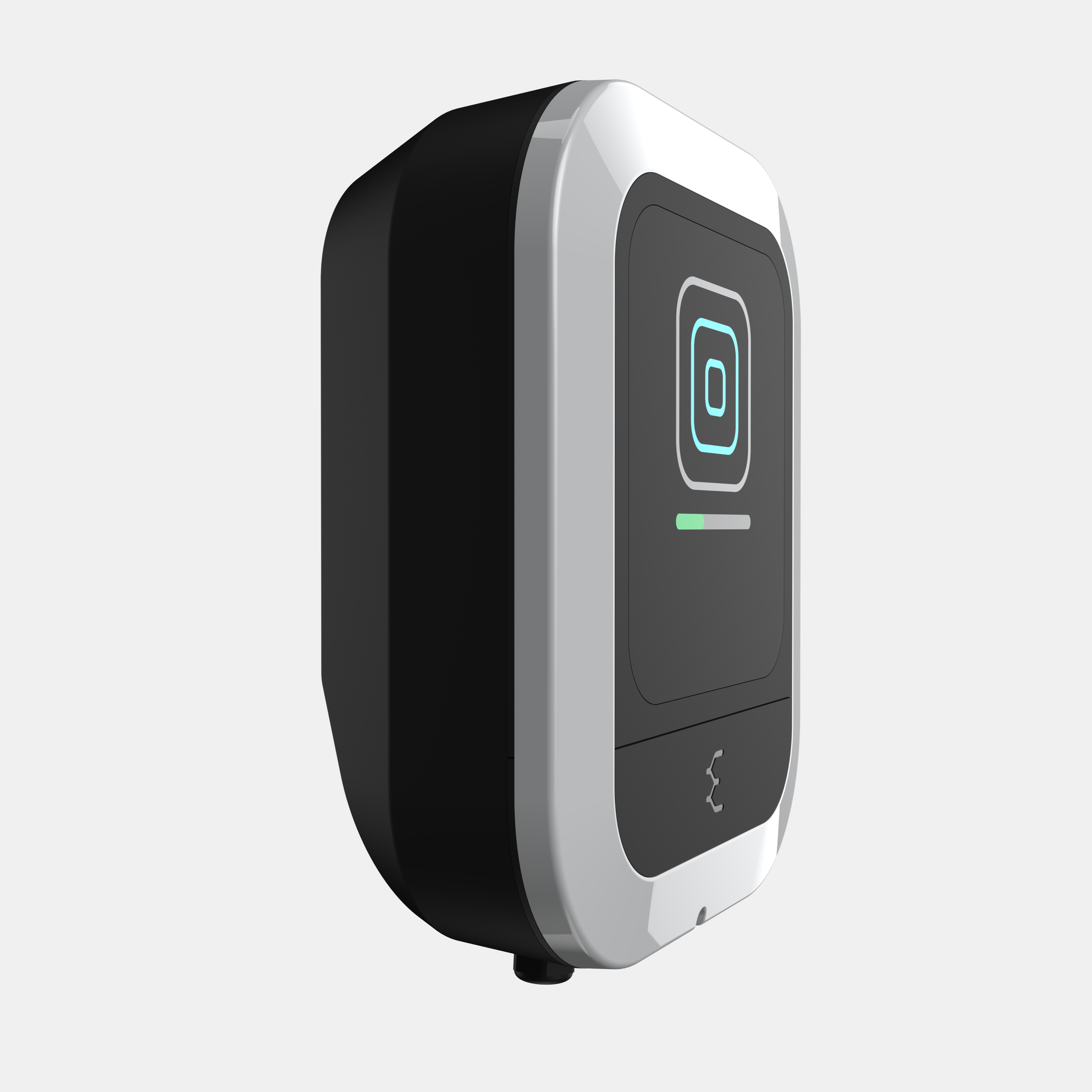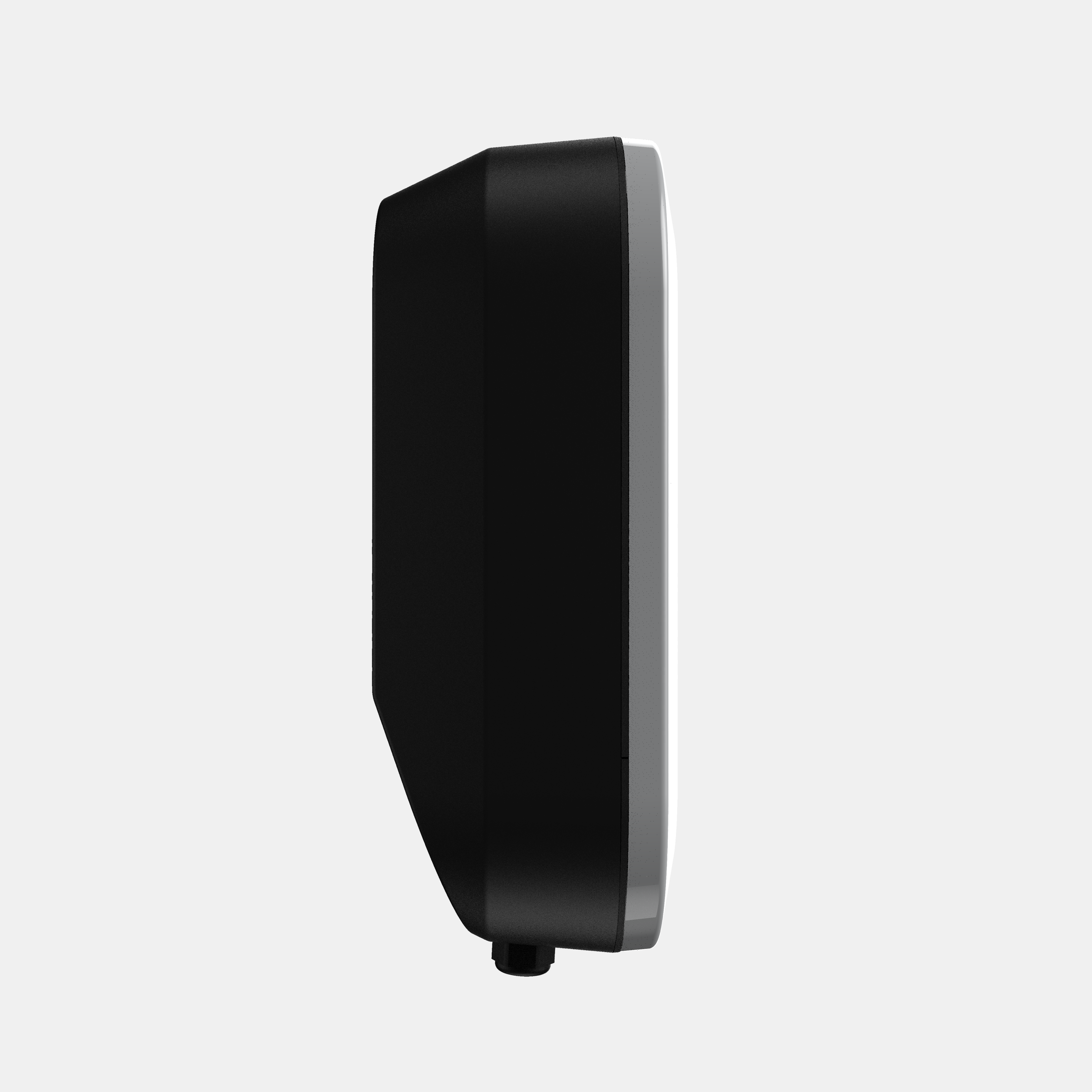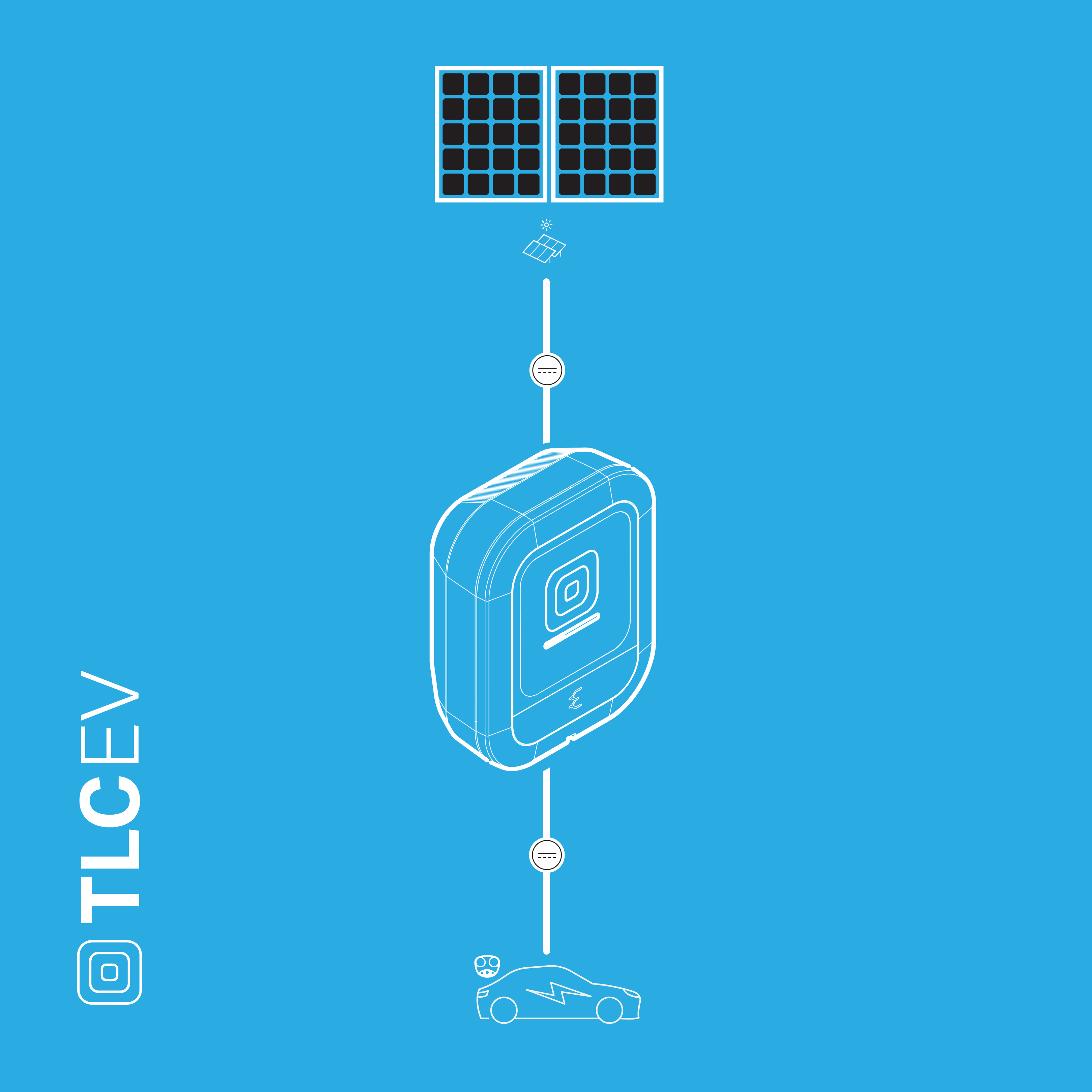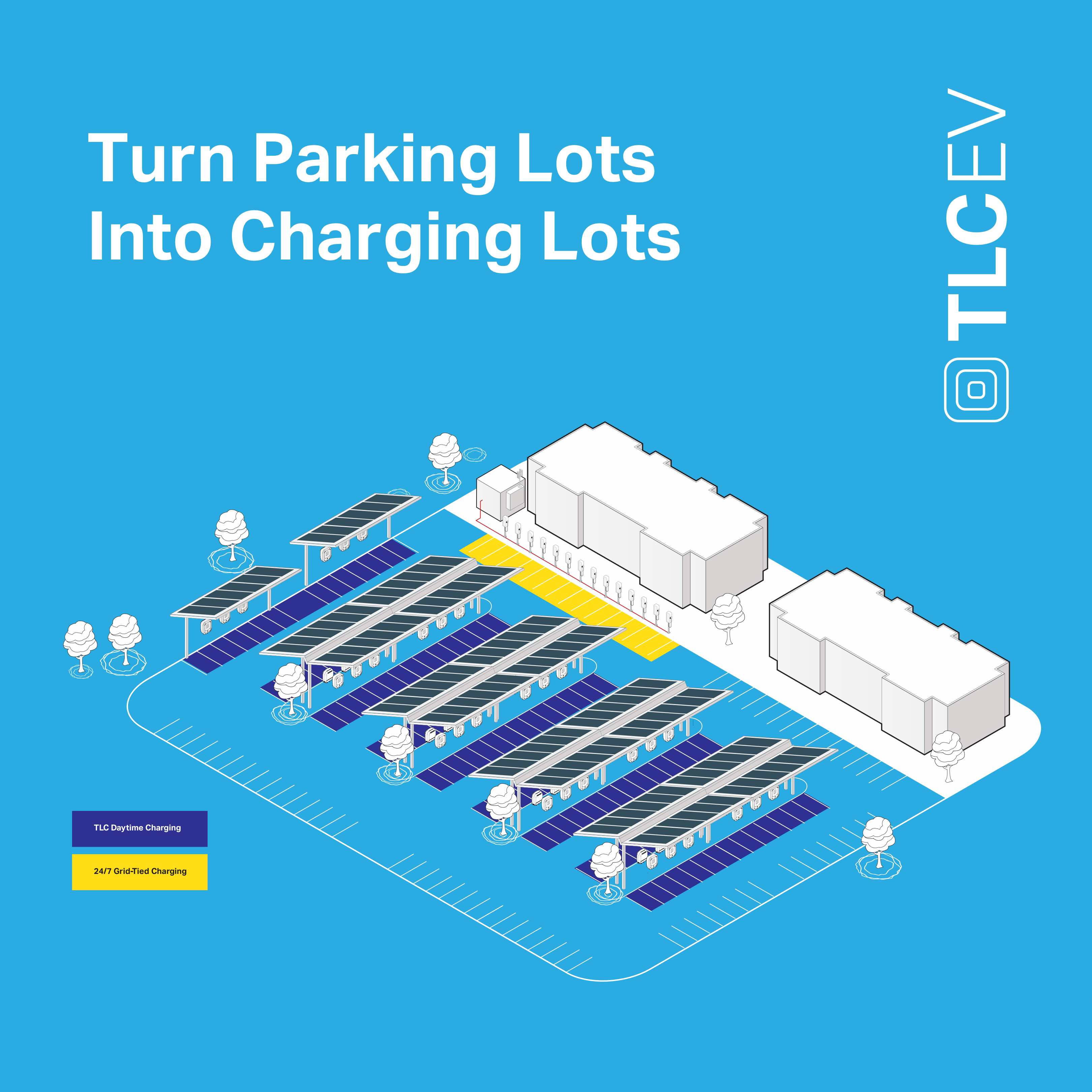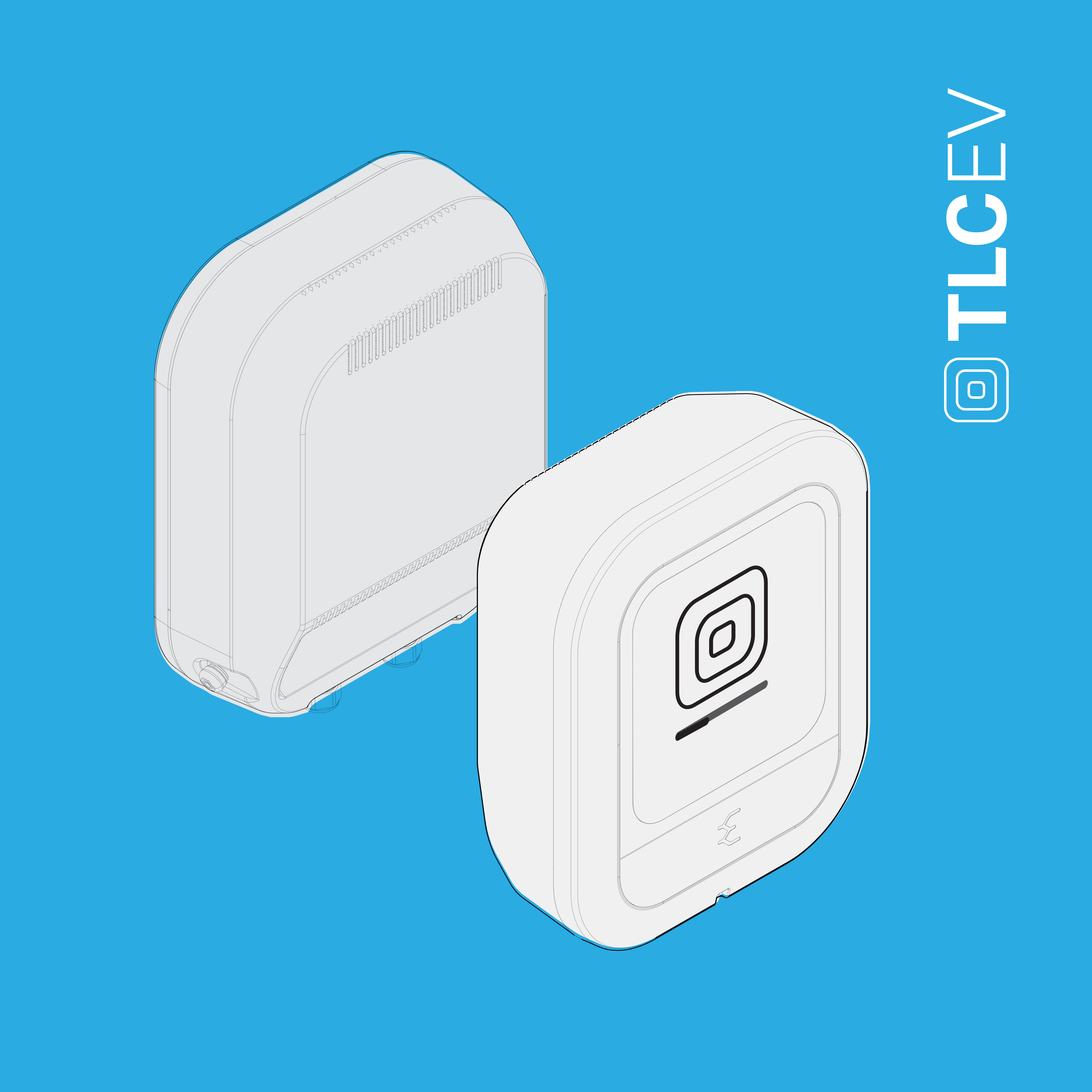 Enteligent™ TLCEV T1 - Trusted Charging
---
Enteligent™ TLCEV T1 - Trusted Charging
Directly connect to a solar canopy and have access to trusted EV charging anywhere - without relying on the grid.
Suitable for residences, office lots, campuses, agricultural applications, construction sites.
Make the most of the finite solar energy you capture.
Direct DC-coupled charging - no AC/DC conversion losses
Supports up to 12.5 kW of PV input

1-2 PV strings

DC EV charging – no invertor required

NACS, CCS-1 & CCS-2 options

Up to 98% efficient
The Enteligent™ Hybrid DC Bi-Directional Fast EV Charger is unique in that it allows at-home, at-work and at-store charging powered directly by existing solar panels, and can also be powered simultaneously by the AC grid to provide peace-of-mind charge-continuity. 

Our charger is up to three times faster than AC Level 2 EV chargers and delivers at a fraction of the cost of dedicated DC chargers.